At DYE IT BLACK we know how frustrating it is when your favourite pair of jeans fade to grey or your perfect sweater is looking less than perfect. You love black… it should be BLACK!
Or maybe you wear black for work and maybe after so much washing, now the black is faded, grey and dull…
We specialize in dyeing items to black … ONLY BLACK. If it was black, it can be again … and if it wasn't black, why not make it black?
Re-new your clothing, re-fresh your wardrobe, re-cycle and while you're at it, save some landfill space.
Questions about our dyeing service? CONTACT US or check out our SERVICE page to see what we can do for you !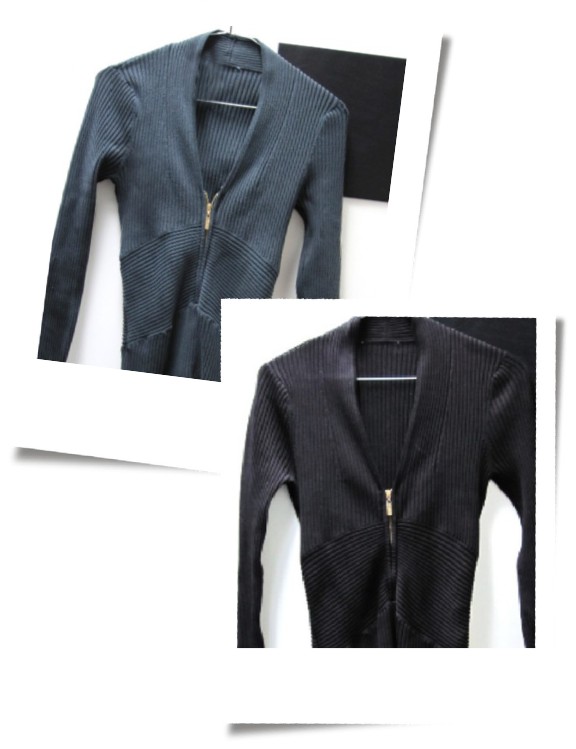 I LOVE these jeans ! … I wish they were black … or black(er)
This black sweater WAS perfect … why did it fade so much?
I still like this … it's just a little faded and dull.
If only this were black…